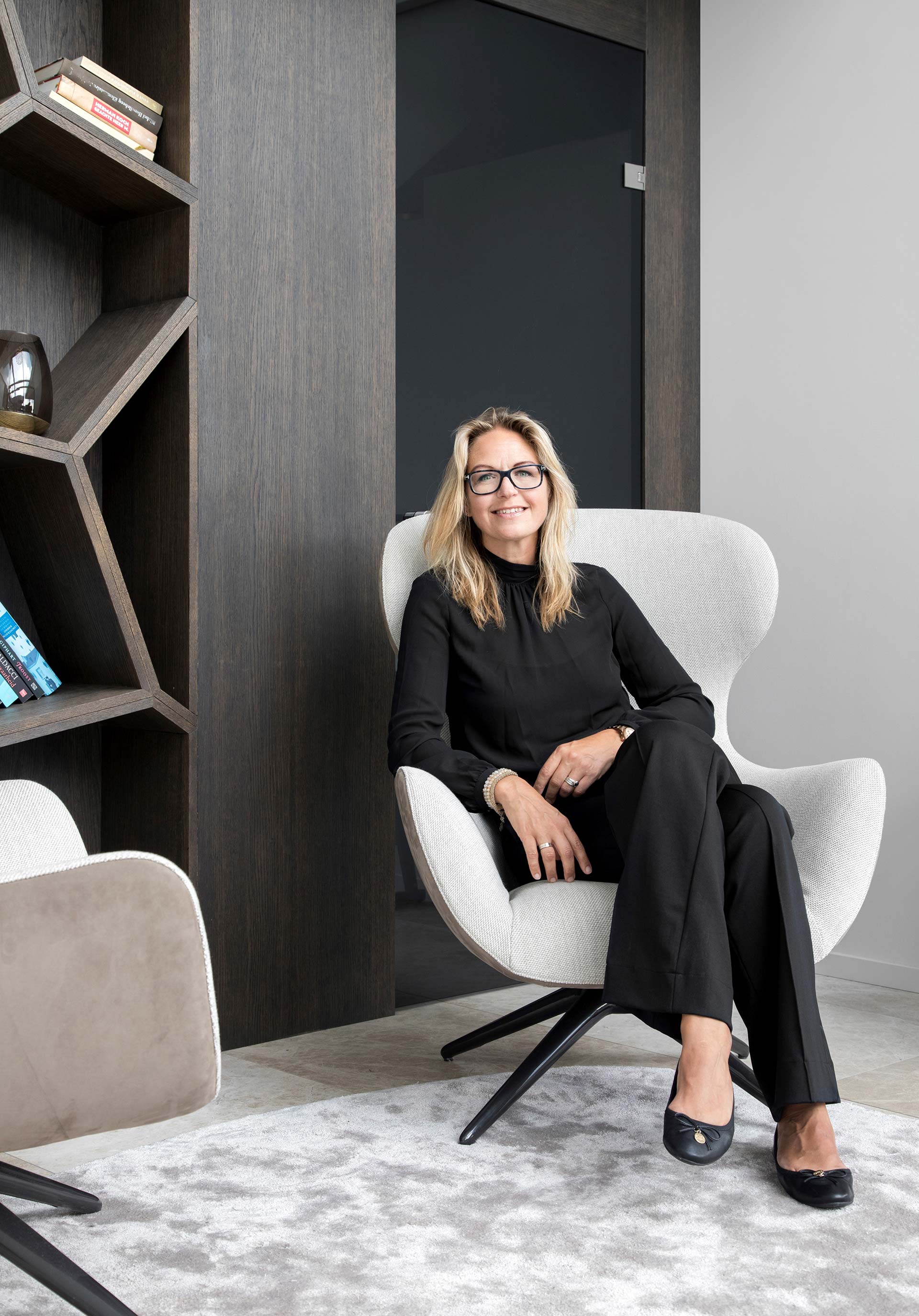 Interior design
Cynthia Sombogaard has extensive experience designing interiors.
Her approach is developed by listening carefully to the client's ideas and wishes and transforming these into beautiful living environments.
Each space should be a unique combination of functionality and design. Above all, it should be a space where the client feels comfortable.
Unlimited creativity, combined with an intimate knowledge of building materials, ensures that her interior designs deliver solutions that are impossible to achieve with more standard formations.
As well as the design, CS also oversees the complete execution of the interior plan. We work with a carefully selected team of craftspeople.
For creative living inspirations, an eye for detail and guidance of every interior wish, Cynthia and her team are happy to help you.